About Us
Optimized Insurance Benefits (OIB)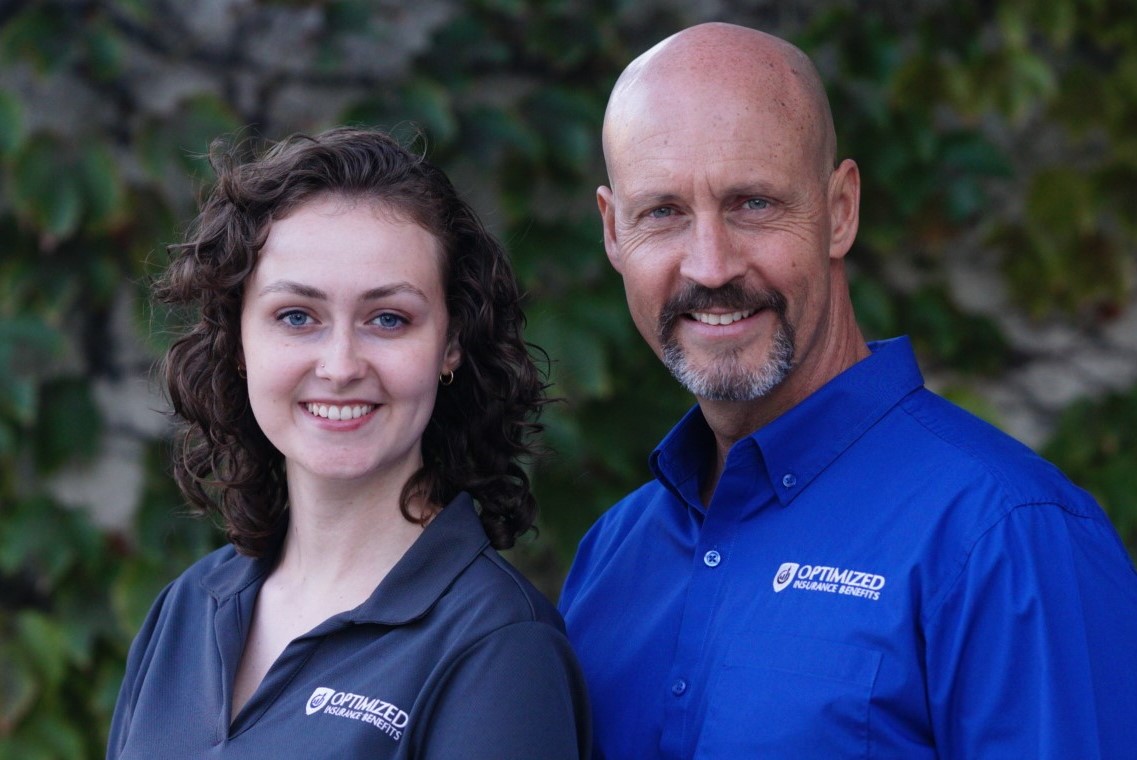 Originally founded as CalSummit Financial Services in 2007, OIB is an independent insurance agency located in Southern California, dedicated to serving families, retirees, and disabled persons with Medicare. Now named Optimized Insurance Benefits (OIB), the mission continues with added services and a new name to better describe our goal.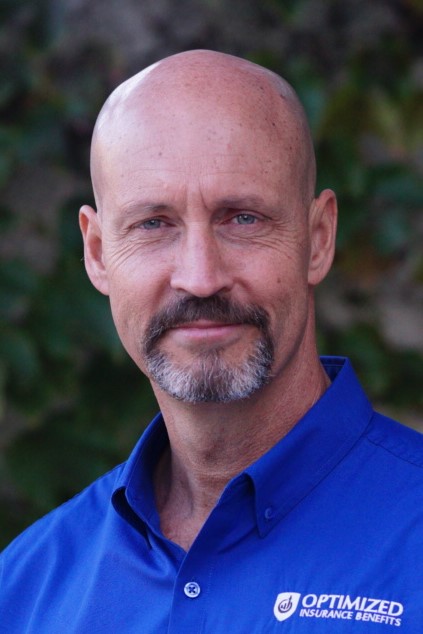 Jon Tichy, advisor and founder of Optimized Insurance Benefits (OIB), is a 24-year veteran of the financial services industry, licensed in the States of Arizona, California, Michigan, Oregon, and Texas.
Over the years, Jon has helped hundreds of Medicare-eligible Americans optimize their benefits through a process of education, discovery, evaluation, and effective enrollment. Ongoing service to clients has helped ensure the continued maximizing of benefits and the minimizing of out-of-pocket costs.
A resident of Temecula, California, Jon is a proud father of 4 daughters, sharing his 27th year of marriage with wife, Keri.
Active in his local Legacy Branch of Foresters Financial®, Habitat for Humanity®, and Ronald McDonald House Charities of Southern California®, he also enjoys music, fishing, hiking and relaxing with family.